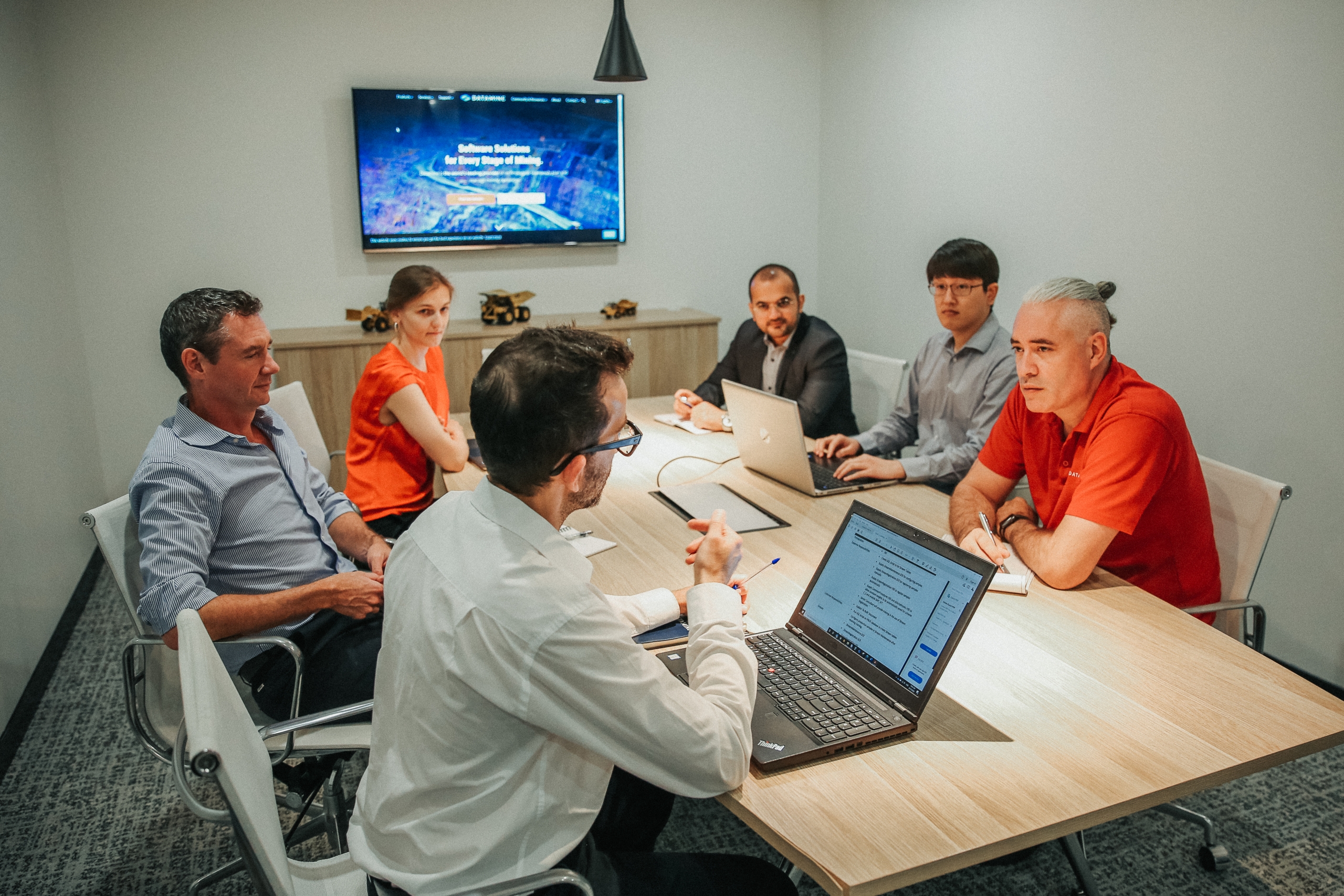 Datamine is the world's leading provider of technology to seamlessly plan and manage mining operations.  With operations in twenty countries, Datamine provides solutions spanning exploration, resource modelling, mine planning, operations, logistics, marketing and CTRM to over 6,000 companies worldwide.
Our implementation, training and advisory services ensure customers receive industry-leading support and leverage full value from their technological investments.
Our History
Established in the United Kingdom in 1981, Datamine revolutionised the industry as a pioneer of 3D computerised resource modelling and estimation tools. Over three decades of continued investment, Datamine expanded from its initial presence in the UK to an unrivalled network of 25 offices in 20 countries.
The range of technology available to customers has also diversified significantly over the years. Initial offerings in resource geology were expanded into exploration and mine planning between 2005 and 2015.  While investment in these core products continued from 2015 to 2020, customer demand for operations software drove Datamine's entry into solutions covering survey, ore control, drill and blast, inventory management, laboratory, logistics and CTRM through a combination of internal R&D and acquisitions.
With its most recent acquisition of Snowden in July 2020, Datamine now provides highly regarded advisory services for mining studies, investment analysis and due diligence. With a team of over 450 dedicated professionals, Datamine is your global partner for mining technology, logistics management, metals/concentrate trading and advisory services.