MineMarket CTRM provides the complete trading system with functionality spanning across all areas. It impacts successful metals trading, from contract management, logistics, hedging, accounting and finance. Most importantly, you get it all in a single solution.
Benefits
Through connecting market data and its relationship from supplier to customer, MineMarket CTRM maximises commercial outcomes by optimising the trade-to-cash process.
Above all, MineMarket CTRM ensures the same data is visible across all departments that facilitate the trade from source to customer.
What Outcomes Could MineMarket CTRM Have For Your Business?
Efficient Process
Improves process flow through automation. As a result, immediate impacts on data with each execution step.
Streamline Regulatory Compliance
Ensures that all generated data is traceable. Meanwhile, maintains complete audit details of every transaction.
Proactive Risk Control
Enables robust risk management through the allocation of hedge positions to logistics. For instance, providing tools to view and effectively control these.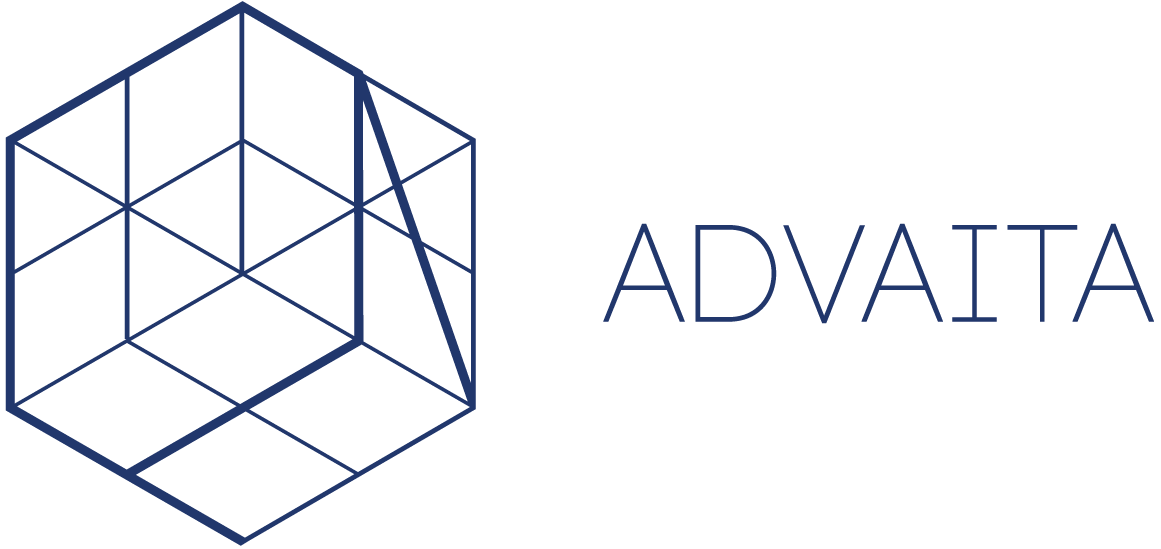 We chose MineMarket CTRM as the best solution for us because the features and functionality for Trade and Logistics were better than the alternatives we looked at. In the 3 years since we started this project and have been working with Datamine and MineMarket CTRM, we've noticed benefits such as time savings, improved data accuracy, and much more in depth analysis available to us on company performance.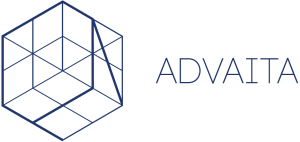 The time required to prepare reports has decreased significantly, while we also have more confidence in our data after moving from Excel.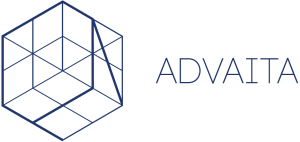 I would estimate that we have saved at least 16 man hours per month for our month end reporting, from a Finance department perspective alone. From the Logistics department perspective, the workload is similar but there is a much more organised approach to recording data.