Need a CTRM solution for your business? MineMarket CTRM helps commodity traders and mining companies realise value and mitigate risk across the value chain by providing a full line-of-sight from material to cash.
Benefits
MineMarket CTRM provides the complete trading system with functionality spanning across all areas. It impacts successful metals trading, from contract management, logistics, hedging, accounting and finance. Most importantly, you get it all in a single solution.
Our CTRM will help streamline your organisations operations with complete cross-commodity visibility of your physical assets. Leverage real-time risk analytics and reporting capabilities to drive better informed decision making and reduce risks from your supply chain.
Through connecting market data and its relationship from supplier to customer, MineMarket CTRM maximises commercial outcomes by optimising the trade-to-cash process. Above all, MineMarket CTRM ensures the same data is visible across all departments that facilitate the trade from source to customer.
What Outcomes Could MineMarket CTRM Have For Your Business?
Traceability
MineMarket CTRM allows you to control and mitigate supply chain risk, allowing full visibility of material provenance. MineMarket's capability to track material ancestry, provides customers with the means to report their material ownership.
Realise Value
MineMarket CTRM has the unrivaled ability to model different products, material blends, resizing, repacking and transformation whilst planning for multiple modes of transportation.
Maximise Profitability
Our clients can manage complex contract pricing, minimise penalties, meet contractual obligations, and maximise profitability through a powerful contract management engine. Live view of profit and loss with daily history of all trades provides complete visibility and control over their trading business.
Increased Efficiencies
Increased efficiencies have been realised by eliminating manual entry through automated data collection. This has provided enhanced controls, alerts, segregation of duties and real-time reporting.
Mitigate Risk
Our clients can manage the full trade life cycle of their physical and financial trades, from initial trade through to intercompany trades all the way to settlement, by having a clear view of revenues, costs, and risks on all activities. At the same time, our clients can mitigate market risk by matching physical trades and hedge against price fluctuations with financial derivatives.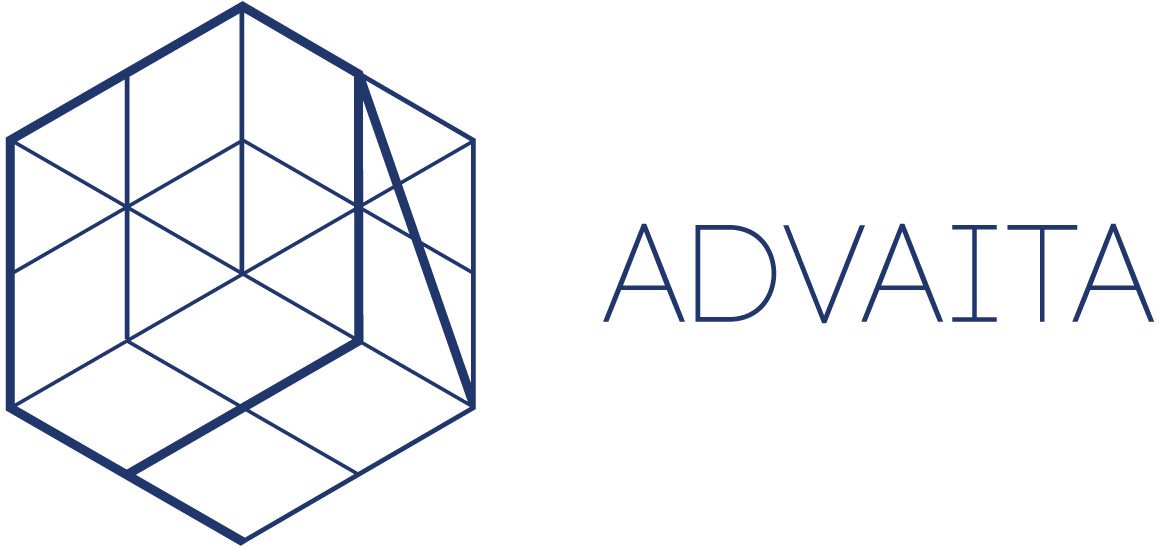 We chose MineMarket CTRM as the best solution for us because the features and functionality for Trade and Logistics were better than the alternatives we looked at. In the 3 years since we started this project and have been working with Datamine and MineMarket CTRM, we've noticed benefits such as time savings, improved data accuracy, and much more in depth analysis available to us on company performance.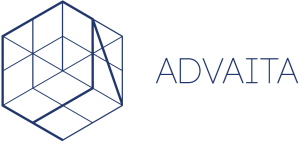 The time required to prepare reports has decreased significantly, while we also have more confidence in our data after moving from Excel.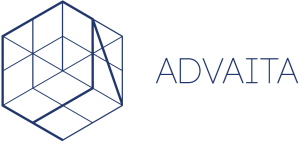 I would estimate that we have saved at least 16 man hours per month for our month end reporting, from a Finance department perspective alone. From the Logistics department perspective, the workload is similar but there is a much more organised approach to recording data.